2014 Kia Soul Red Zone Special Edition in HD resolution. Our picture galleries are full of official photography images, close ups and renders of the model's interior and exterior. Click on the thumbs above to see and download the picture you like in full resolution.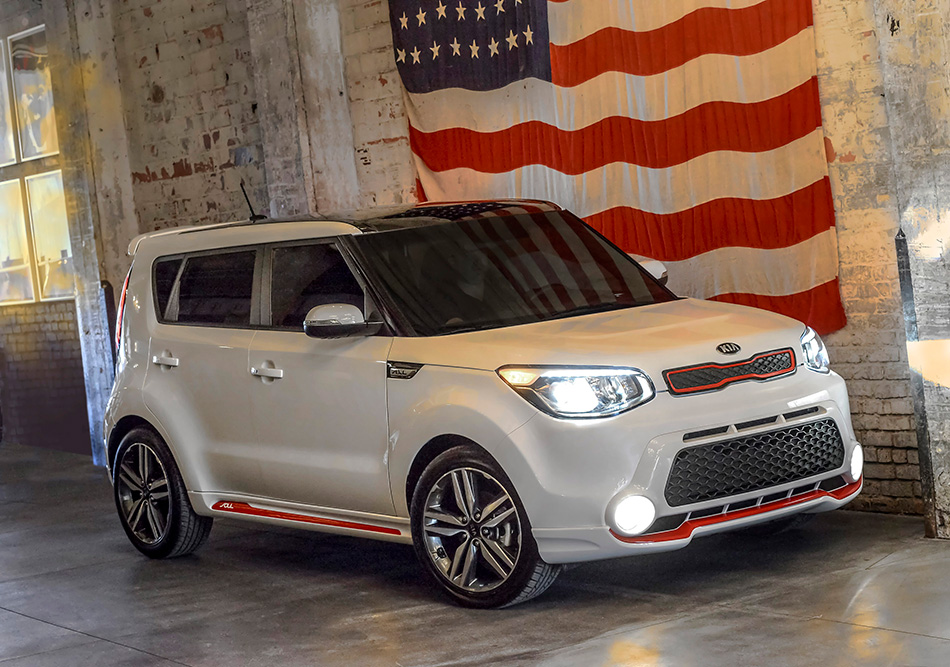 Prev Gallery

2012 Kia Trackster Concept
Next Gallery

2014 Kia The Voice Soul
See all the brands and their rich galleries of images with high resolution
Comments...