Its name comes from the game of poker, it wears a "black jacket" and the flange turns any car into a jackpot: with its new Straight premium manufacturer AEZ has convincingly combined a two-colour design and high quality to create a top product.
The AEZ Straight is very effective in its interplay of dark and polished surfaces in particular. Even at first glance, the 10-spoke layout is very elegant and, well, ... straight. But the AEZ designers also had a few other aces up their sleeves. The very concave shape lends the Straight much plasticity and presence, particularly in combination with the darker rim well. And one-sided accompanying edges make the struts also appear asymmetrical - an exciting visual dynamism.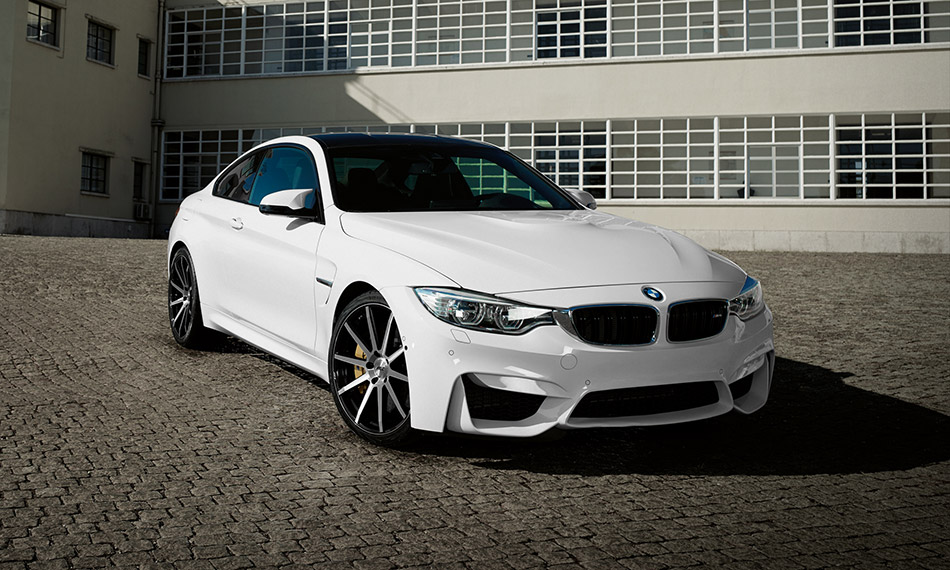 Because of its modern look the Straight is also the ideal choice for cars by the premium manufacturers Audi, BMW and Mercedes. The AEZ Straight accentuates the sporty and progressive design of the A4, A5 or A6, underscores the assertive appearance of the 3, 4 or 5 BMW and enhances the C- and E-class and CLS's silhouette.
Its expressive appearance aside, the Straight is also of a convincing technology. Its range of dimensions, for example, makes it the ideal for high-performance vehicles with a staggered fitment.
And in its alternative versions, silver and graphite matt, the AEZ Straight is also a real eye-catcher. What's more: with its ten spokes, eight dimensions and three colour variants, it reaches Black Jack's 21 – so you better place your bet!
Source: AEZ Straight
Gallery:
AEZ Straight BMW M4 (2015)