Our active aero rear wing produces NO warning indicators & works harmoniously with the factory active aero dynamics in all modes. The two-piece ultra rigid carbon fiber autoclave wing element replaces OEM deck lid for complete bolt-on integration. The wing uprights are formed with a right angle kink & retract fully under the deck lid body panel for a factory fit that is peerless.
Available Options:
2x2 Carbon Fiber Base Deck Lid w. 4 Stage UV Inhibiting Clear Lacquer Coating
Primered Finish Carbon Fiber Base Deck Lid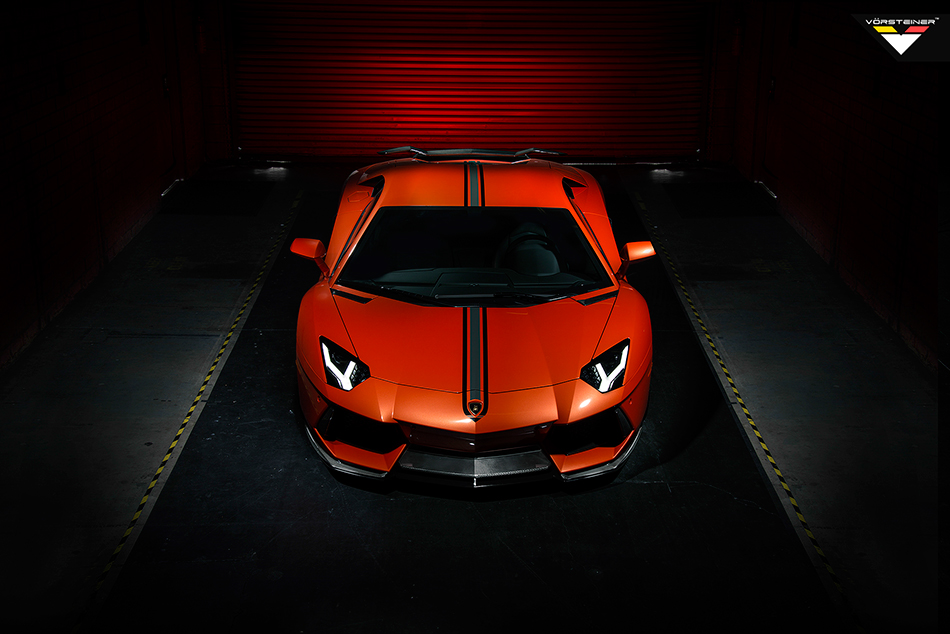 Front Splitters
Left and right splitters designed to work together and channel downforce under the bumper. These splitters extend to intricate vertical floating fins along the side of the front bumper. An additional optional lower race lip spoiler attaches to splitters for additional support, & provides a more aggressive appearance, protruding 5mm further forward to protect the set of splitters.
Available Options:
Race Spoiler Carbon Fiber w. 4 Stage UV Inhibiting Clear Lacquer Coating
Center OE Splitter Carbon Fiber w. 4 Stage UV Inhibiting Clear Lacquer Coating
OE Exterior Carbon Package
OEM Exterior Black Trim Replacement made of highest quality Pre-Preg Autoclave Carbon Fiber. Package Includes Total 9 Pieces:
Available Options:
Carbon Fiber Aero Front Center Splitter
Carbon Fiber Grill Frames Front | Rear (4 PCS)
Carbon Fiber Side Air Vent Trim (2 PCS)
Carbon Fiber Front Hood Trim (2 PCS)
Rear Diffuser
Our factory 2x2 carbon fiber pre-preg autoclave replacement rear diffuser designed to bolt on to OE rear bumper locations for a flawless fit with no loss of aerodynamic downforce or airflow. Made using high temperature carbon composite to ensure the diffuser is perfectly compatible with the high heat surround the exhaust and the engine compartment.
Side Sill Extension Blades
On the side sill extension blades, the vertical floating fin design extension is repeated. This extension sits on the front wheels to control airflow, and in front of the rear wheels is another matching flare for subtle aggression and width expansion.
Livery Kit
Aventador-V graphic livery kit, consisting of specially designed center stripe for hood, which features a Vorsteiner "V" logo across the center, integrating with the Lamborghini badge on edge. The graphic kit includes adhesive stripes for hood, engine bonnet, and roof.
Available Options:
Inquire about custom tri-colored color combinations
Source: Vorsteiner
Gallery:
Vorsteiner Lamborghini Aventador-V LP-740 (2014)