2005 sees the 1.0 litre Insight IMA engine and the 2.2 i-CTDi win their respective size categories.
This is the 10 th award for the 1.0 litre Insight IMA engine, which continues to make it the most successful engine since the awards started seven years ago. Judges give this engine the utmost praise with quotes like "Still the one they have to catch in the economy stakes." Its clean sweep of the sub 1-litre category for six straight years in itself is a testament to the superior efficiency of this hybrid powertrain.
For the first time, the Honda diesel engine, 2.2 i-CTDi (found in the Accord saloon and Tourer, the CR-V and now the FR-V) has won its category award, 2.0 – 2.5 litre. The engine, which is the first ever Honda diesel, is recognised as being one of the most all round fuel efficient and silent diesel engines found on the market today. " Power, economy, sound – everything puts this diesel at the top of four-cylinder engines" are some words that the International Jury have used in describing this engine.
Honda is once again recognised as being amongst the best engine manufacturers in the world, winning 21 out of 84 possible awards in the seven year history of this annual ceremony. The judges are made up of 56 leading motoring journalists from 26 different countries. Engines are awarded points based on their characteristics of fuel economy, noise, smoothness, performance and driveability.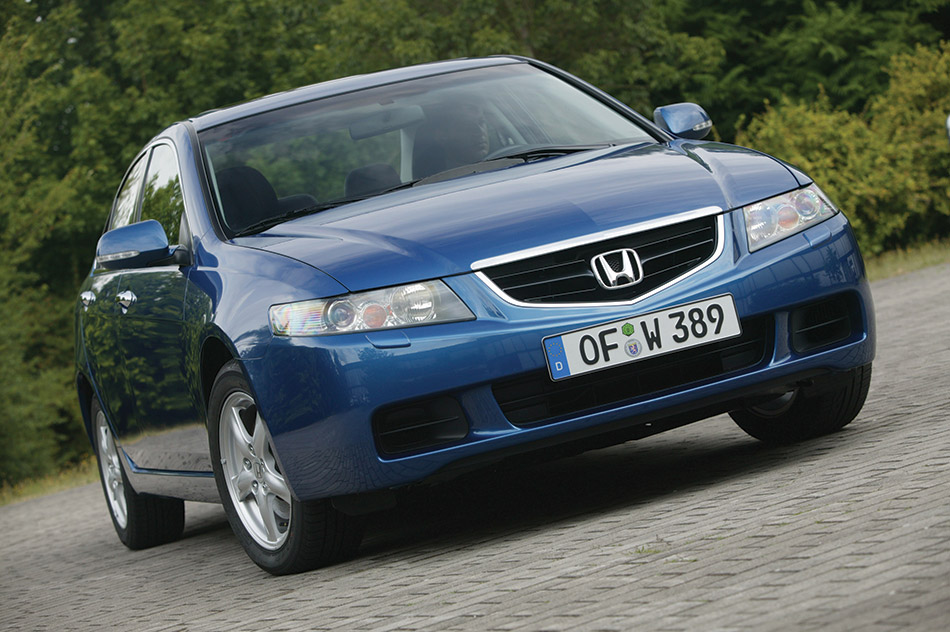 Sub 1-litre: Honda Hybrid 1-litre IMA (Insight (68PS))
"The company has shown determination to win the mileage championship with this unique powertrain"
Jack Yamaguchi, Freelance
"The Honda IMA gets top points for its hybrid technology"
Arturo de Andrés, Automóvil
"Still the one they have to catch in the economy stakes"
Padraic Deane, Automotive Publications and Motorshow Car Buyers Guide
"Still damn impressive fuel economy in a very driveable and even kind of fun package."
Van Tune, ESPN Road Trip
2-litre to 2.5-litre: Honda Diesel 2.2 i-CTDi (Accord, CR-V, FR-V (140PS))
"Driving it was a sensible experience, free of drama, full of practical tendencies and fresh technology"
Matt Davis, Freelance
"Power, economy, sound – everything puts this diesel at the top of four-cylinder engines."
Tomaz Porekar, Avto Foto Market
"Smooth, powerful, torquey and economical – in every way a Honda."
Jack Yamaguchi, Freelance
"The Japanese arent famed for their love of diesel engines, but they sure can engineer a great one!"
Graham Johnson, UKIP Media & Events Automotive Magazines
"Highly refined and following the companys proud engine heritage – it has the same star quality that oozes through the range"
Padraic Deane, Automotive Publications and Motorshow Car Buyers Guide
Source: Honda
Gallery:
Honda Accord iCTDi European Version (2004)