In addition to the entire model year 2000 line up of Hyundai vehicles, visitors to the New York International Auto Show will get a sneak peek at two new Hyundai vehicles going on sale later this year. In addition, Hyundai is displaying a futuristic concept car called the Crosstour, a high-tech, triple utility vehicle.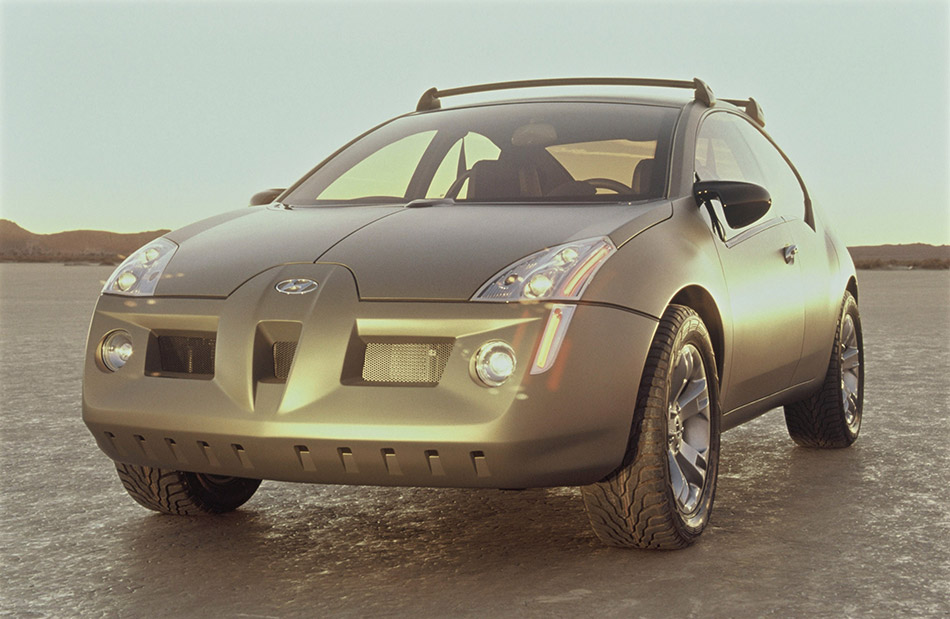 Crosstour
The Crosstour is Hyundai's latest concept vehicle. It's a sporty-looking yet practical four-door multipurpose sedan that is designed for triple utility – handling work, family and recreation needs for the entire family.
When the vehicle is parked, the front of the cabin becomes a mobile office. The center section of the cabin is designed for family comfort and the rear section is much like an SUV, providing storage space for all the gear and equipment an active lifestyle requires.
The exterior styling of the Crosstour reflects its utility and sportiness. It has a retro-look split center hood design and rear hinged doors at the rear.
Source: Hyundai