British tuning designer and engineering firm TDI-Tuning's products are more popular than ever among premium brand vehicles in the UK, with 10% of its tuning boxes fitted to prestige models of the Jaguar range.
As the UK market reports the highest half-year sale performance on record (new registrations are up by 7%) and buyers favour British vehicles, which account for the highest proportion of new registrations in the last five years, more and more high-end Jaguar performance vehicles are equipped with a TDI-Tuning box.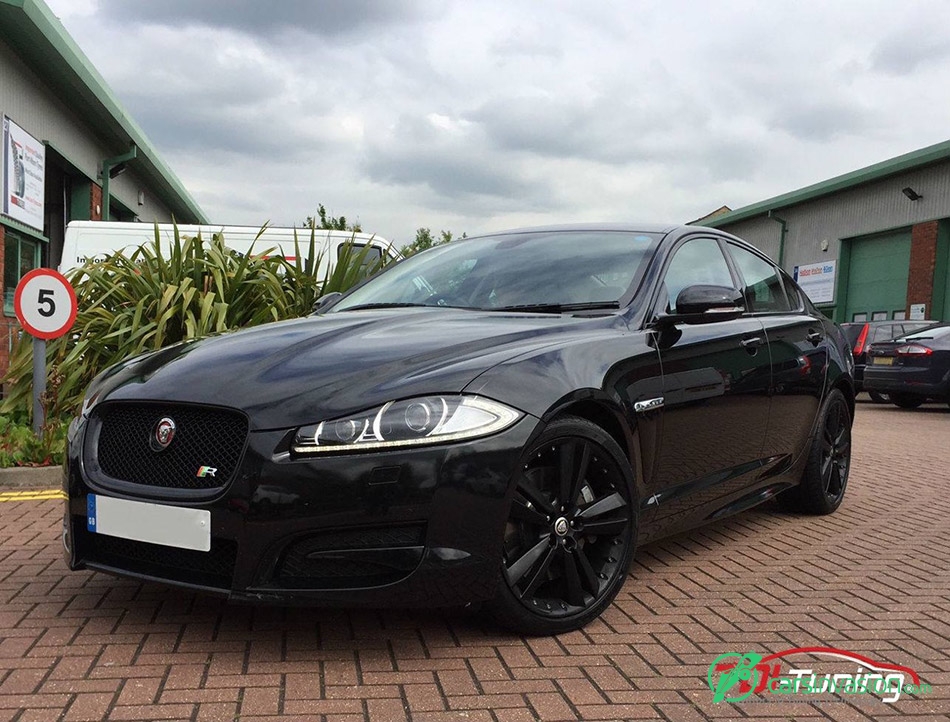 "Long gone are the times when premium brands considered diesel derivatives the poor relation," says TDI-Tuning Principal Graeme King. "Recently, the new Jaguar XE won 'Best Large Car' in the 2015 Diesel Car magazine Awards, beating the equally prestigious BMW 3-Series. Fuel economy and performance are no longer mutually exclusive, and owners still look for ways to improve both."
The most popular Jaguar to have a TDI-Tuning box fitted is the XF 3.0 V6 model: equipped with a CRTD2 Twin Channel Digital Diesel Tuning Box with Boost control, power and torque go up from 271bhp and 443lb ft respectively to 341bhp and 514lb ft; top speed is increased by 10mph and fuel efficiency by 4/6mpg.
Source: TDI-Tuning