Toyota has redefined the performance and technology potential of its 86 sports car with four stunning project vehicles unveiled at the world's premier automotive aftermarket trade show.
Massive power boosts, performance suspension set-ups and exotic materials from Toyota's development partners have reinforced the driving fun of the 86 while maintaining its inherent light weight and balance.
A 550kW drifting prototype, a supercar concept, a futuristic urban design and a creation by renowned DJ and producer Steve Aoki reflect the sustained enthusiasm among diverse types of drivers for the 86.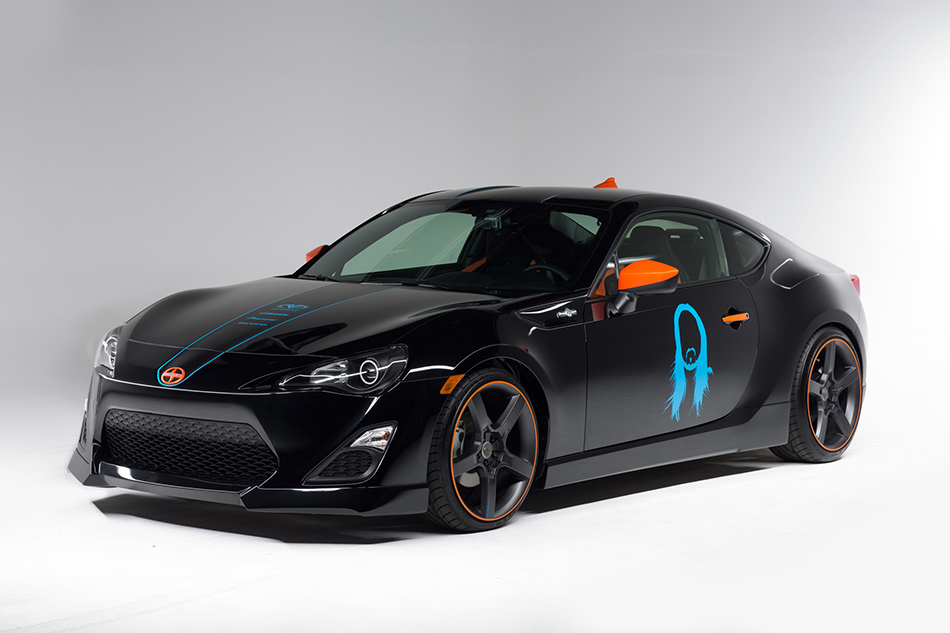 The front-engine, rear-drive 86 production coupe - launched globally last year - is Australia's best-selling sports car and has won multiple awards and accolades around the world.
Toyota's youth-oriented Scion division in the US commissioned the project builds for the Specialty Equipment Market Association (SEMA) show in Las Vegas. The 86 is known as the Scion FR-S in the US market.
Scion marketing and special events manager Steve Hatanaka said the SEMA vehicles draw on the passion of drivers including urban dwellers, entrepreneurs and high-performance enthusiasts.
"The FR-S (86) continues to be a SEMA favourite, and this year's builds take the sports car in every direction," Mr Hatanaka said.
Steve Aoki x Scion FR-S
A music-lover's dream, it is equipped with a fully operational mixing station, a custom Pioneer® sound system with multiple component speaker packages, a deck lid-mounted LCD display, a fog machine and strobe lighting.
Source: Scion