At the Paris motor show, Škoda Auto is once again presenting a surprise in the form of a stylishly staged study – the Joyster is celebrating its premiere.
The concept car illustrated the visions of the designers and developers at Škoda Auto, with which they intend to face the challenges of the future.
The combination of driving pleasure and functionality, which is already proverbial as regards the character of the brand, makes itself felt in the Joyster in a very special way.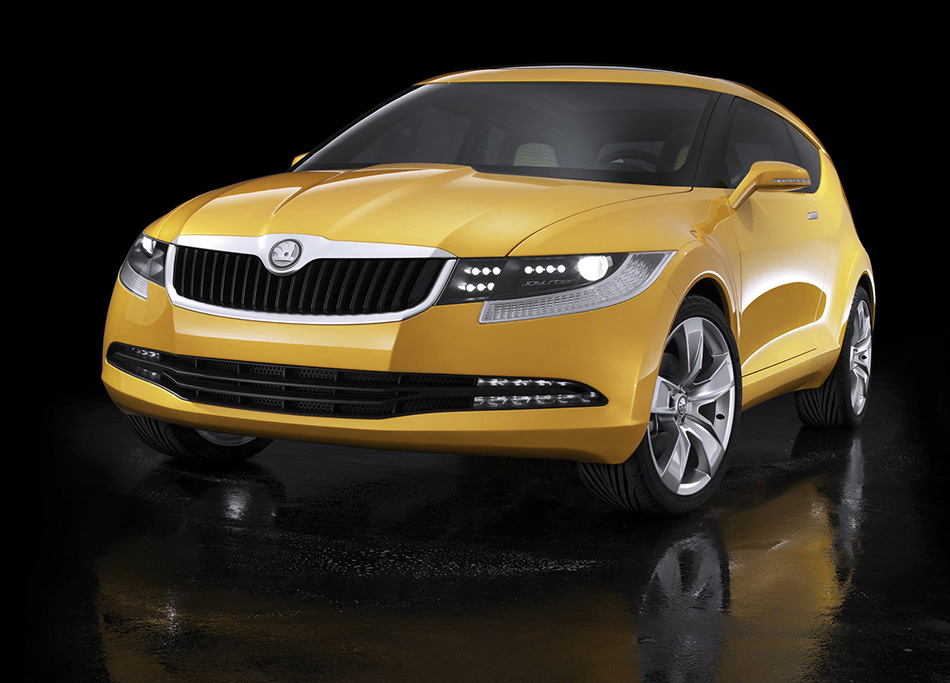 Fit for every day use and for leisure, the appealing three-door car with a multitude of resourceful detailed solutions and concepts unheard of in automobiles to date – simply clever and typically Škoda.
The Joyster represents the continuation of the range of vehicle concepts which began with the Roomster in the year 2003 and
the Yeti study in 2005.
Source: Skoda
Gallery:
Skoda Joyster Concept (2006)