Arrinera is a British-Polish supercar, which in terms of driving parameters, quality of workmanship and performance can compete with other cars from the same market segment.
Arrinera's design assumptions aim at fulfilling all the following conditions, which distinguish a supercar from mass-produced sports cars:
very good traction throughout the speed range
brake deceleration of 1,1-1,3 g (10,79-12,75 m/s²)
power/weight ratio of 1,1-2,9 kg/1HP
acceleration 0-200 km/h below 10 seconds
acceleration 0-300 km/h below 30 seconds
acceleration 0-100 km/h below 4 seconds
braking from 300-0 km/h below 7 seconds
the 0-300-0 km/h test below 40 seconds
cornering g-force over 1
1/4 mile time below 12 seconds
centrally positioned engine
Lee Noble, a famous British car designer will lend his name to the project. He is currently a member of the supervisory board and a shareholder in Arrinera Automotive S.A. He will be responsible for technical aspects related to the supercar as well as for the design and production of the rolling chassis.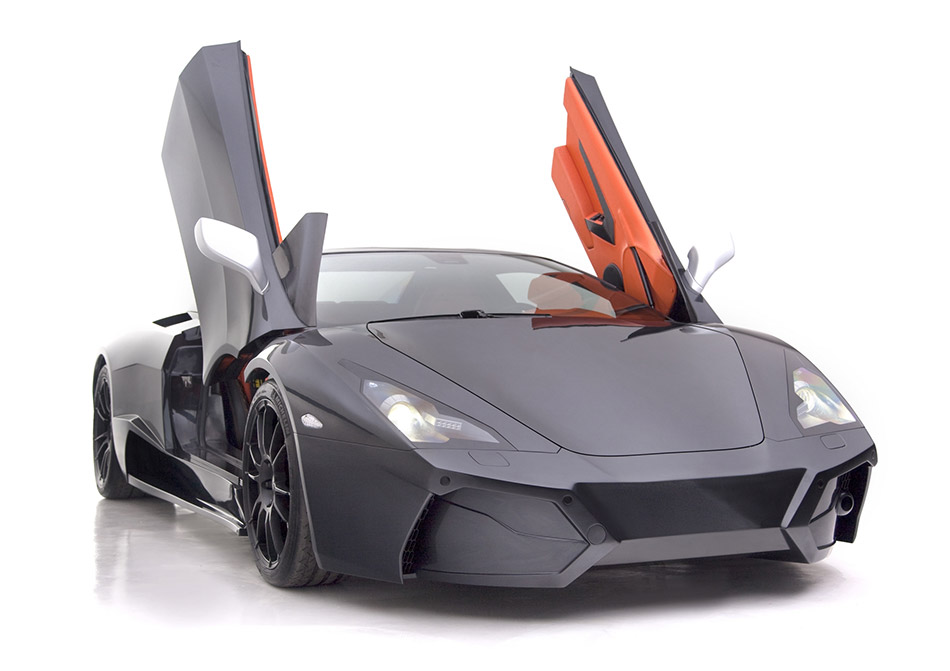 Lee Noble is a British entrepreneur, designer and automobile engineer. He has been acclaimed as the most prolific British car manufacturer ever. Across three decades, he has manufactured almost 2000 cars based on his own designs. Almost all of them produced innovative performance. Lee's cars are more concerned about handling and performance ability. The first of them - Ultima - was used as a test mule for a model which was to become the fastest production car in the world - the McLaren F1.
As part of implementing its strategy, the management of Arrinera Automotive has signed an exclusive deal for negotiations to buy a 50% stake in Fenix Automotive Ltd from Great Britain, which is involved in the construction project of the Fenix sports car. Arrinera plans to complete the transaction by the end of the third quarter of 2011. This investment will enable Arrinera to carry out the strategy for building a group of companies with a very strong position in the world market of low-volume production of supercars and sports cars, gaining access to foreign markets and technology/know-how while operating in a prestigious and elite market. Fenix Automotive is controlled by Lee Noble.
Arrinera Automotive plans to commence production of cars in Poland. Instead of creating its own manufacturing facilities, the company is concentrating on finding suitable subcontractors in our country and talks with potential partners having necessary expertise in car manufacturing are well advanced.
Arrinera Automotive expects the target volume of production will be from 600-700 cars a year. Arrinera Automotive S.A. is preparing for its first quotation of shares at the New Connect market. The majority shareholder of Arrinera Automotive is the VENO S.A. venture capital fund, listed on the New Connect market for 3 years.
Appearance of Arrinera
The car body styling is characterized by sharp and dynamic lines, which clearly indicate the massive potential of the supercar. The front of the car is close to the ground which vastly improves its aerodynamic properties. When looking at the car from the side, one cannot help the impression that the car is surprisingly asymmetrical: the passenger cabin is moved forwards and the door line rises distinctively - these features are something that we do not see very often in everyday traffic. At the back of the car, unique muffler housings with diffusers resemble the exhaust nozzles of a jet airplane. The Arrinera supercar will be equipped with a 650HP engine. The car body will be unique and its aerodynamics and lightweight construction will make it possible to maximize the output of the engine. The stylist responsible for Arrinera's lines is Pavlo Burkatskyy.
Chassis and body
The chassis designed by Lee Noble will be made from high-strength steel of variable section and considerable torsional strength. It will be extraordinarily light and characterized by high deformation resistance. The expertise of the British designer (over 30 years in the industry) ensures a suitable level of protection for the cars in this category. Optionally, the body, interior and floor can be made of Carbon/Kevlar fiber composite materials.
Interior
Individual elements will be made of high quality leather and composite materials. The car is equipped with an audio system, electric windows and mirrors and air conditioning. For safety reasons - in case of a rollover - reinforced roll bars have been positioned behind the seats and both seats are equipped with 4-point seat belts.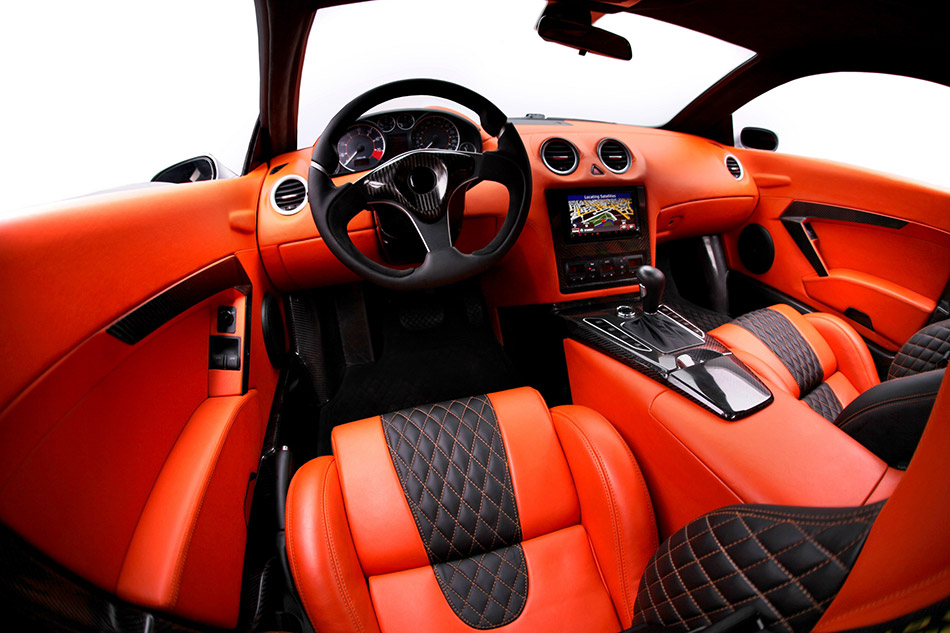 Engine
An 8-cylinder 6.2-litre engine with a maximum power of 650HP and 820 Nm torque.
Wheels
19-inch wheels create additional space for an expanded braking system. Light-alloy wheels with 255/35 R19 tyres (front) and 335/30 R19 (rear).
Brakes
Front wheels are equipped with 6-piston callipers and 350 mm brake discs. Rear wheels with 4-piston callipers and 330 mm brake discs.
Suspension
Independent, multi-link, designed and optimised by Lee Noble.
Thermal vision camera
The car can be fitted with a thermal vision camera option, which monitors the area in front of the car at the distance of a few hundred metres. If the camera detects an object with a temperature exceeding the ambient temperature (presumably an animal or a human), the driver can see a bright and clear image of this object on a display located in the central console within normal sight line. This may significantly improve the safety level at night and when driving in fog as compared to xenon headlights.
Technical specifications
Length: 4450 mm
Width: 2056 mm
Height: 1190 mm
Wheel track front: 1744 mm
Wheel track rear: 1744 mm
Wheelbase: 2695 mm
Engine capacity: 6.2 l
Engine: V8
Power: 650 hp
Maximum torque: 820 Nm
Gearbox: Graziano
Weight: 1300 kg
Weight/power: 2.0 kg/1 hp
0-100 km/h: 3.2 s
0-200 km/h: 8.9 s
0-200-0 km: 14.3 s
200-0 km/h: 133 m
1/4 mile time: 11.0 s
Top speed: 340 km/h
G force in curves: 1.3G
Base price: 100.000 GBP
Source: Arrinera
Gallery:
Arrinera Supercar (2013)