In a preview of our new headquarters / Sales, Marketing offices area we took Das Beast to visit the facility during the final walk through and start of construction.
The new home of D2FORGED was just beginning for a shoot with the A7 to get the party started! Showcasing a set of our best ever five-spoke deep concave design, the CV2, utterly perfect fitment and sitting so tuff, the cops should be called.
The daily driven D2 cars are a testament to the build quality of our wheels quality as we are in the heart of pothole heaven..NYC..slammed on 22? aggressive fitment wheels, with no worries.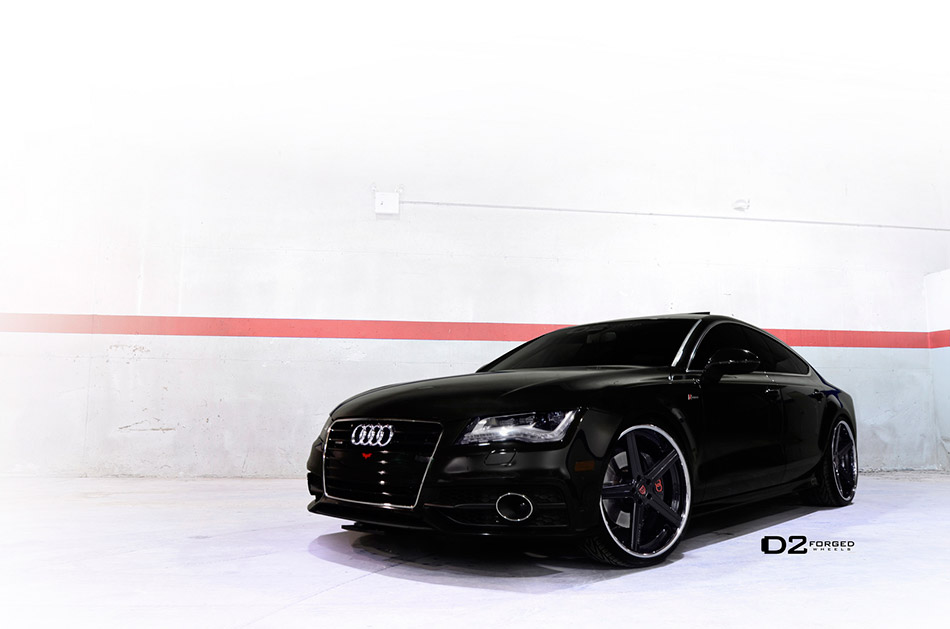 Source: D2FORGED
Gallery:
D2Forged Audi A7 CV2 (2013)