Korea's premier motor vehicle manufacturer Hyundai Motor Co. lifted the curtain on new concept cars and new technologies at the 2002 Seoul Motor Show. The show officially opened Thursday November 21, 2002 at Seoul's COEX Center where Hyundai exhibited 21 cars including the HIC and HCD-7, two forward-thinking automotive concept cars, five show cars as well as important new engine and telematics technologies. This year's show is being held under the "Meet Another Dream on Wheels" theme and runs until November 29th.
Covering over 2,000 square meters of floor space, the Hyundai display was the single largest exhibit at the show generating widespread public interest with its daring vision of the automotive future and innovative technologies that promise to make driving safer, more convenient and more enjoyable.
Taking center stage were the HIC High-Technology Intelligence Coupe and HCD-7 concepts cars. Styled by Hyundai Japanese Design Center and based on the XG platform, the HIC serves as a test bed for exciting new ideas such Intelligent (Adaptive) Cruise Control with a Lane Departure Alert System, an infrared-based Night Vision system plus a Peripheral Monitoring System which includes proximity sensors and video monitoring.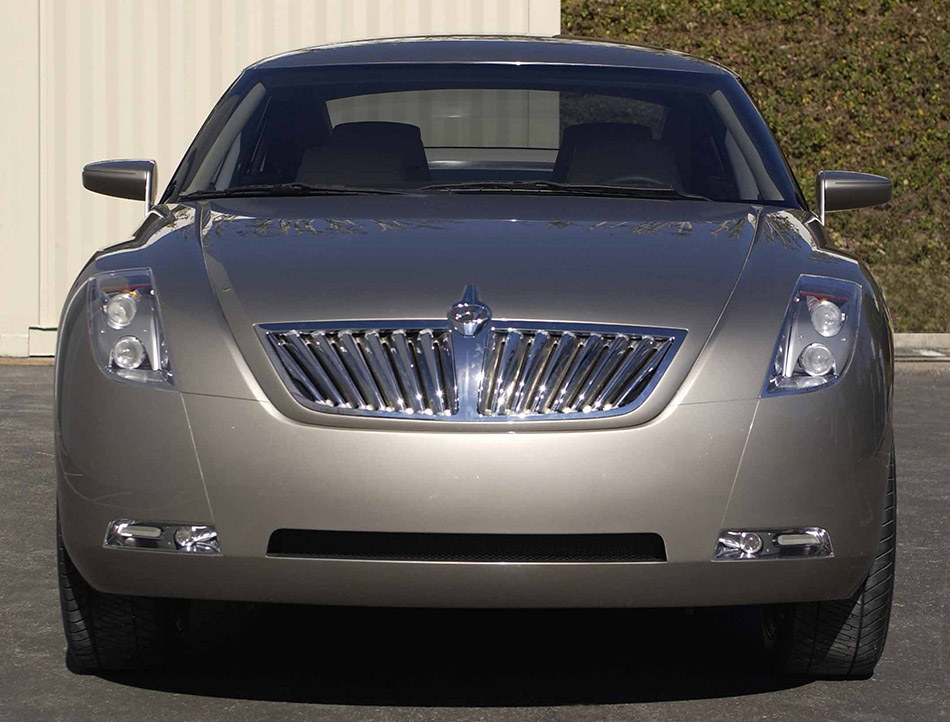 The 4.5-liter V-8 equipped HCD-7, a creation of Hyundai's California Design Center, explores new directions in luxury sedan motoring. Based on Hyundai's top-of-the-range Equus platform and sporting a warm silver coat, the HCD-7 made its world debut earlier this year at the 2002 Chicago Motor Show and is making its first appearance before the Korean public.
In the show car category, the Tuscani Aero Coupe and Santa Fe Mountaineer sport utility garnered keen public interest. Tuscani, badged overseas as the Tiburon or Coupe, gets a complete makeover of its nose and tail with more aggressive aerodynamic and projection headlamps.
New Technology
Hyundai's all-new Active Geometry Control Suspension (AGCS) was unveiled at the show. To be introduced in 2004, AGCS employs an electric motor and to actuators to vary the geometry of control arms which regulate toe-in. This low-priced but highly cost-effective solution brings a new level of control for the driver and improves ride quality. With its horizontal distribution of power to control the wheel toe-in, the system is inherently more efficient that vertical control solutions that represent the industry norm. "We're excited and proud because AGCS offers improvements in ride quality and control that go beyond ESP (Electronic Stability Program) found on luxury cars," said Un-Koo Lee, director of chassis platform development the AGCS program.
Hyundai also unveiled its Variable Valve Train technology which is being applied on the Beta engine. A Beta engine with VVT technology is already available on the domestic market Avante/Elantra and Tiburon/Coupe. Export versions of these models have just begun to ship with VVT. The VVT technology is also being applied to the Alpha engine but will be offered on the Verna/Accent as an option in the near future. VVT improves power output without degrading fuel economy.
Hyundai's new telematics solution made headlines when on the eve of the opening of the 2002 Seoul Motor Show the company announced that it was teaming up with IBM to develop an open-systems based telematics system. The Hyundai telematics solution will "revolutionize driving culture," according to Moon-Sik Kwon, executive vice president of Hyundai's Advanced Technology Center. Voice operated, scalable and totally secure, the Hyundai telematics portal will open the era of on-demand computing in the car enabling seamless roaming from network-to-network and device-to-device connectivity plus a range of exciting new services that will make driving safer and more convenient. The new system will makes it debut in Korea in mid-2003 and will be gradually expanded to overseas markets.
Source: Hyundai
Gallery:
Hyundai HCD-7 Concept (2002)