The Jeep® brand is expanding into new territory with the all-new 2007 Jeep Compass — a modern-styled Jeep vehicle that delivers fun, freedom, utility and Jeep 4x4 capability. Jeep Compass also provides exceptional fuel economy, a long list of safety features and interior flexibility, all at a great value.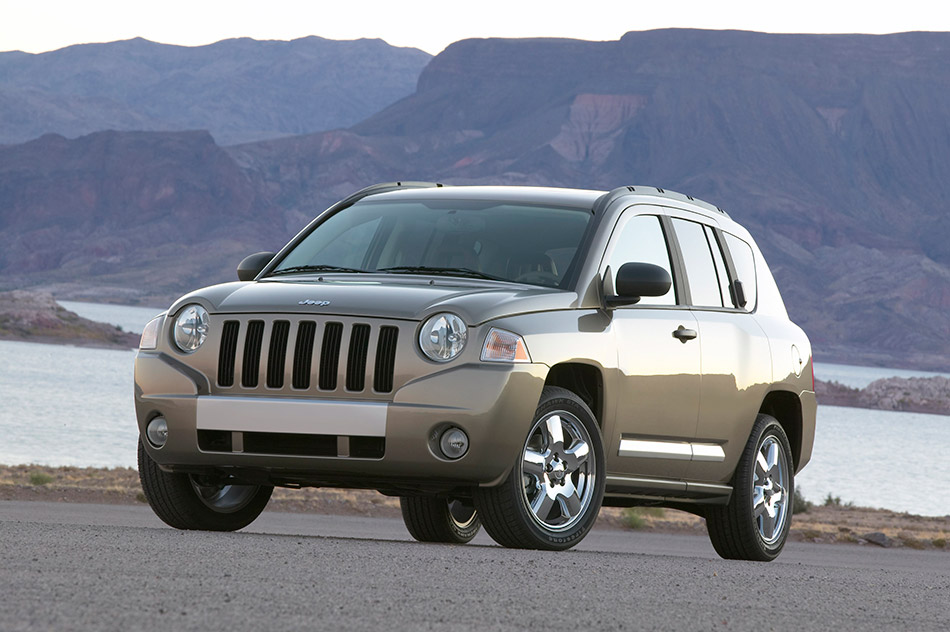 Based on the Jeep Compass concept first introduced at the 2005 International Motor Show (IAA) in Frankfurt, the 2007 Jeep Compass is an all-new product that combines the packaging and functionality of a sport-utility vehicle (SUV) with the performance, handling, fuel economy and price of a compact car or small pickup. Compass is the Jeep brand's first front-wheel-drive-based product with a fully independent suspension for comfortable on-road ride and handling and fun-to-drive characteristics. Jeep Compass will be available in both front- and four-wheel drive.
"Compact and nimble, Jeep Compass brings a new sense of adventure, performance, fuel-economy and value not expected in a compact SUV," said Jeff Bell, Vice President — Jeep, Chrysler Group. "With Compass, Jeep continues to grow by offering a modern-styled Jeep designed to reach consumers who may not have previously considered the brand. Jeep Compass provides 4x4 confidence, brand cachet and the inspiring sense of excitement and adventure that only Jeep can offer," Bell added.
The 2007 Jeep Compass and Jeep Compass Limited models will be available in U.S. dealerships and global volume markets in the third quarter of 2006.
Source: Jeep
Gallery:
Jeep Compass (2007)