On the occasion of the next Motor Show in Frankfurt Lamborghini will show for the first time a race version of its highly acclaimed super sports car, the Lamborghini Murciélago.
Named Murciélago R-GT, Lamborghini is developing the competition car jointly with race experts Reiter Engineering and mother company Audi's sports division, Audi Sport.
The new Murciélago R-GT will offer Lamborghini clients a highly competitive car to participate in professional motorsport events on an international level.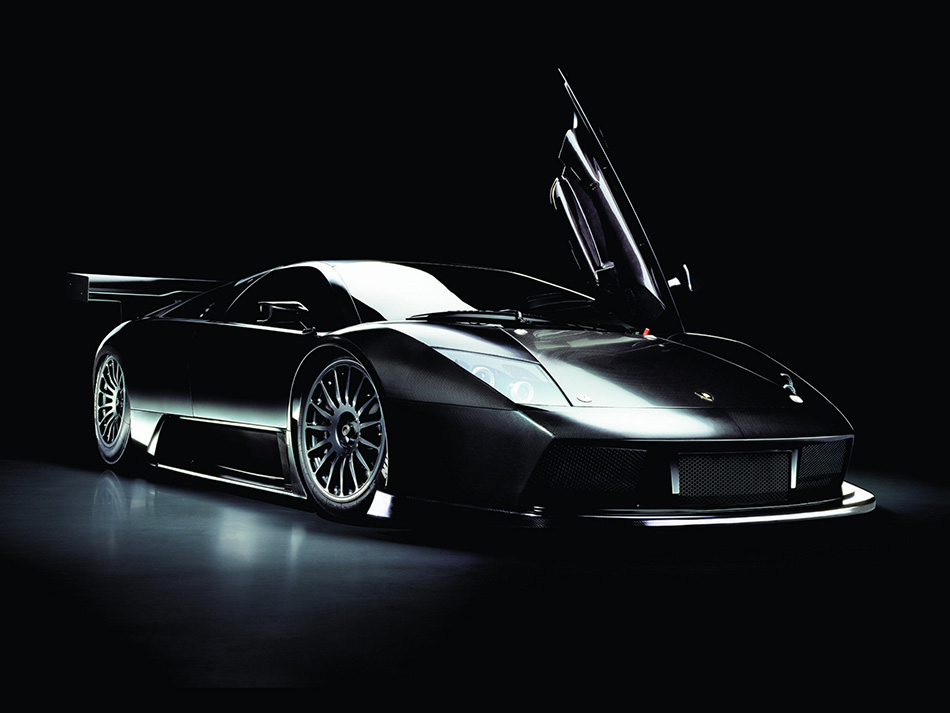 The House of the raging bull is responding with its newest race model to the rising customer demand to introduce a full blown race car at a reasonable price.
This is Lamborghini's first step in the field of international motorsport after its engagement in Formula 1 in the late 80's and early 90's. The newly founded Lamborghini Customer Sports Programme takes care not only of the sale of the race cars but will also offer trackside assistance.
With the Lamborghini Murciélago R-GT clients can compete in national and international race events such as the European FIA GT Championship or the American LeMans Series in the United States.
Vehicles for customers will be available by 2004.
Reiter Engineering will enter a Murciélago R-GT in the FIA GT races at Estoril, 5 October and at Monza on October 19, 2003.
Source: Lamborghini
Gallery:
Lamborghini Murcielago RGT (2003)