Micra, designed in both Japan and Europe and to be built at Nissan's Sunderland plant in the UK, combines a dramatic new look with clever design and intelligent, easy-to-use technology.
Described by Shiro Nakamura, Nissans Senior Vice President of Design,as a revolutionary evolution of the current Micra the first Japanese-badged car to win the coveted European Car of the Year award. The new generation Micra, while keeping the friendly allure of the current model shows a more assertive character. The design language involves the use of well defined volumes and arched lines, resulting in a muscular but reassuring and cosy car.
Principle arch design cues include a dominant shoulder line which is echoed in the Micras rounded roofline. The cars highly individual face also incorporates thoughtful and practical features such as the ellipsoid headlamps which integrate wing-top sights to ease parking and the placing of the car in traffic.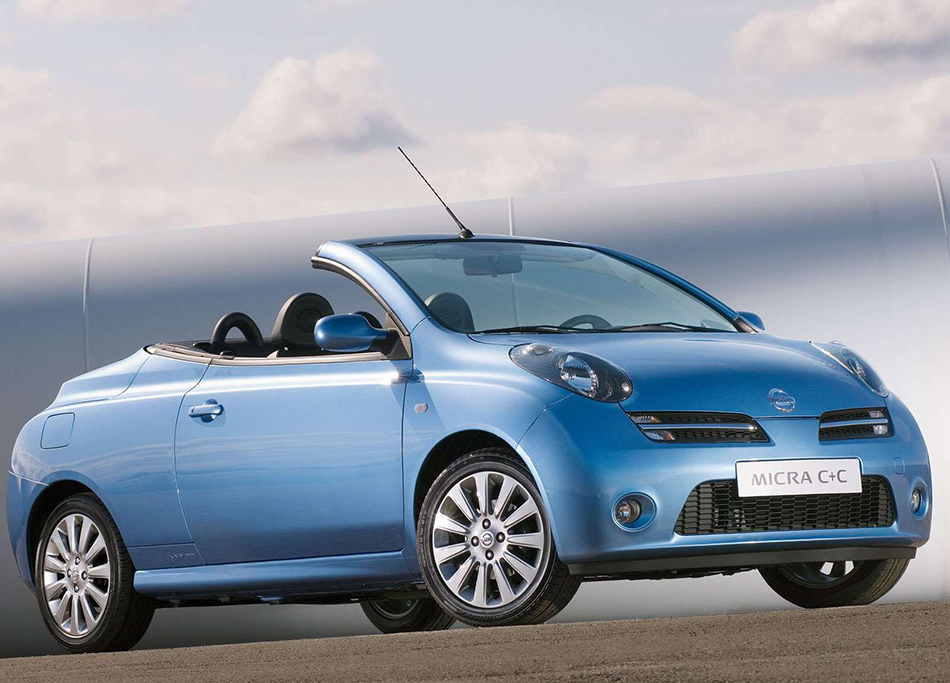 New Micra's compact exterior dimensions a positive boon in crowded cities such as Paris belie a 72mm increase in wheelbase that offers more room for passengers and their luggage, and is amongst the most spacious vehicles in the compact sector. Space is increased further through a sliding rear seat, which provides the flexibility of either the rear leg room or the luggage volume offered by larger cars in the class above.
The new Micra is bristling with state-of-the art features and practical solutions designed to be both easy to use and relevant to everyday needs, such as automatic wipers, automatic air conditioning and for the first time, a unique Intelligent Key.
The Intelligent Key allows the doors and tailgate to be locked and unlocked, and the engine started without having to insert either a key or a card into the vehicle. This 'smart' system allows the vehicle to detect when the Intelligent Key approaches within 80cm of the car - the doors are then locked and unlocked by simply pressing a button mounted on the door handle mechanism. In the same way, once Micra detects the presence of the key inside the car, the engine may be started simply by turning the ignition switch. The owner may therefore complete a shopping trip for example without once having to taking the key out of a pocket or bag.
Ease of use was also the priority for the dynamics: with a new chassis designed to be agile, new engines, and class leading turning circle of under nine metres, the new Micra is as user-friendly on the road as it is in the cabin.
Alongside the Micra will be an innovative concept car based on the new generation Micra. The Micra C+C which stands for Coupe + Convertible is designed for people who like to express their personalities and combines the pleasures of open top motoring with the security, utility, winter comfort and emotional appeal of a hard top coupe.
Source: Nissan
Gallery:
Nissan Micra C+C (2005)