Modern cars often are real all-rounders: They are practical, sporty, elegant and very adventurous. Now, with the AEZ Reef si in posh silver your car may shine brightly both in summer and winter. Beside the standard sizes, this elegant alloy wheel is also available in 19 and 20 inch with extra load for SUVs.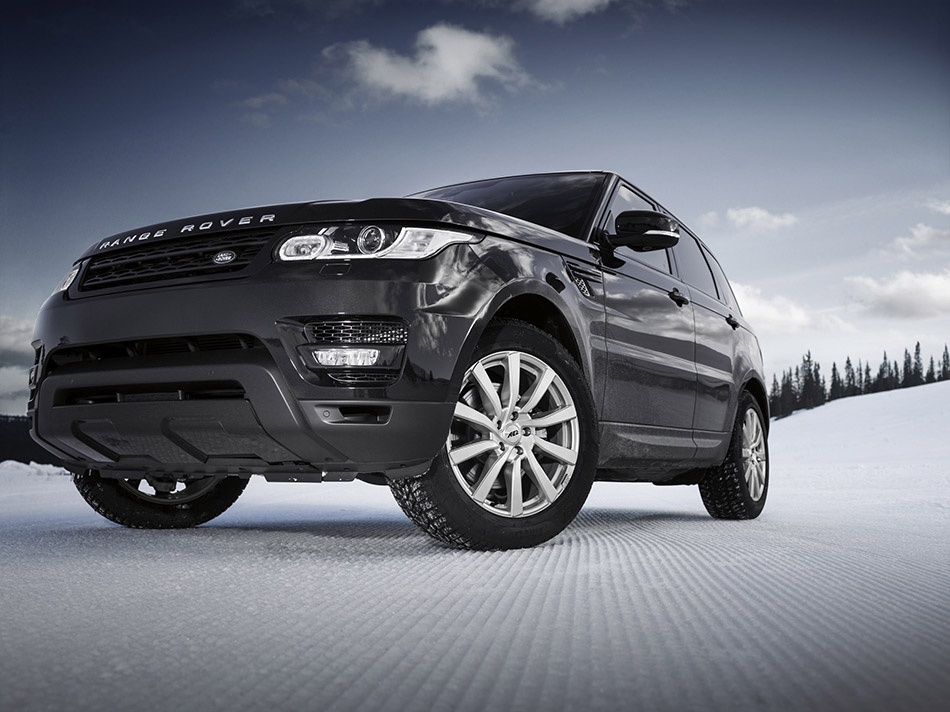 With the Reef si the interplay of straight and bent surfaces produces many lightsteps and much dynamism. Even when standing still, the spokes bent towards the centre reveal their need for movement. And the name of this premium wheel also stands for action. If you are able to reef the sails, you will steer any boat through turbulent seas. And in the AEZ Reef si's case SUV drivers in particular will surf on the waves of good taste.
The AEZ Reef si lends the VW Tiguan, Nissan Qashqai, Range Rover Evoque or Volvo XC60, Mazda CX-5, Citroen C4-Aircross and many other crossovers an especially sporty and elegant touch.
Source: AEZ
Gallery:
AEZ Range Rover Sport (2014)