Saturn confirmed today that it will add the Astra compact car to its lineup late in 2007, marking an important stage in its product revitalization plan. When the 2008 Astra joins the Sky, Aura, Outlook and all-new Vue, no Saturn will have been in the market more than 20 months, giving the brand one of the freshest product lineups in the industry.
"The Astra is a great fit for Saturn, with its European style and driving dynamics," said Jill Lajdziak, Saturn general manager. "It also signals our efforts to get new vehicles to market quickly and reinvent the entire Saturn product lineup with unprecedented speed."
The Saturn Astra will be nearly identical to the 2007.5 Opel Astra, unveiled this week at the Bologna Motor Show in Italy. It will be sold in the United States and Canada in three-door and five-door configurations.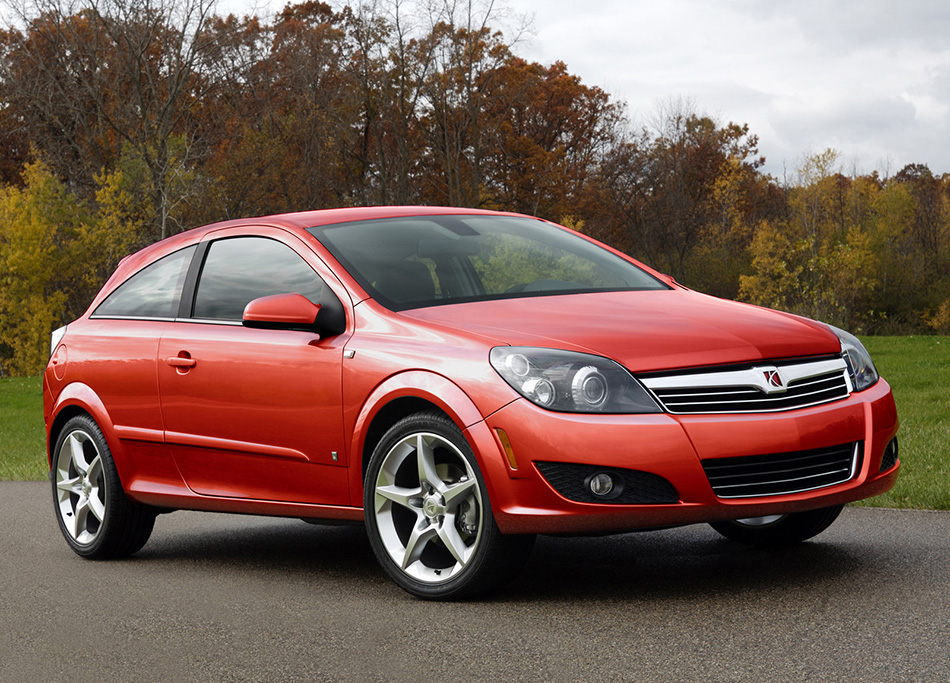 The Astra is part of the larger collaboration between Saturn and Opel. By sharing resources from throughout GM's global network of design and engineering centers, the two brands can develop strong, broad product lineups that will attract buyers to the brands both in North America and Europe. Early examples of this collaboration include the Saturn Sky and upcoming Opel GT, as well as the Opel Antara and 2008 Saturn Vue.
"The Astra enables Saturn to occupy a unique position in the marketplace and to strategically broaden its appeal with consumers who usually have import brands on their shopping lists," said Lajdziak. "Saturn's partnership with Opel is a natural way to expand our lineup with relevant products that will attract new buyers into our showrooms."
More information will be available when Saturn unveils the 2008 Astra at the Chicago Auto Show in February 2007.
Source: Saturn
Gallery:
Saturn Astra (2008)