The SKODA Superb Combi will now hold its own even beyond paved roads. Effective immediately, customers may order SKODA's flagship with a special 'Outdoor' design package.
The 'Outdoor' version extends SKODA AUTO's Superb model line to include another attractive Combi variant. It includes applications such as robust synthetic panelling for the rear bumper, the wheel wells and the doorsills. Compared with the standard Superb, the front bumper is fitted with a larger air intake and round fog lamps.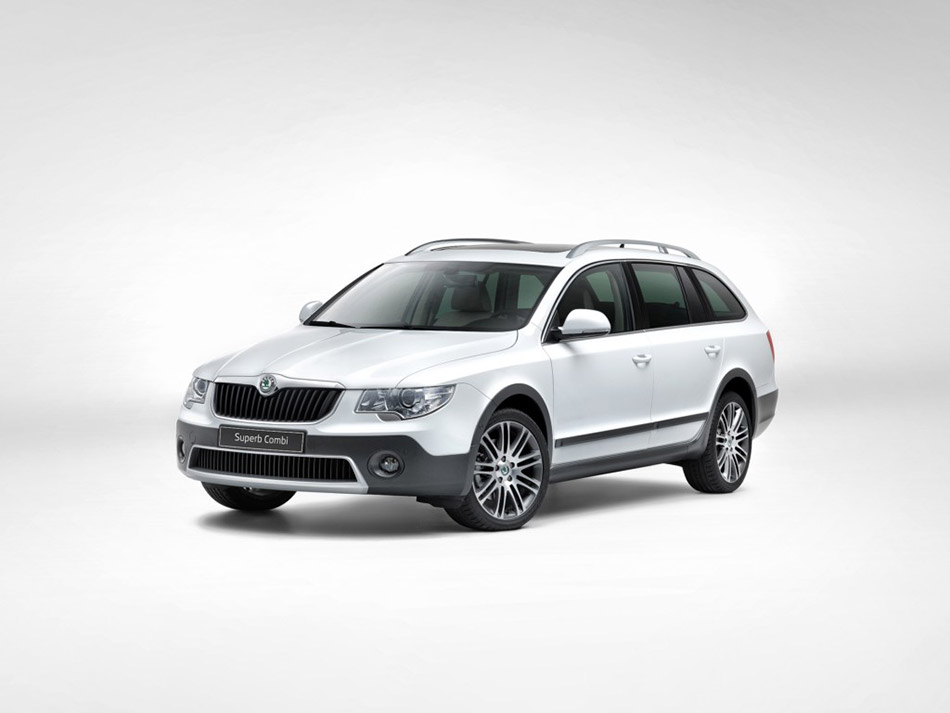 The 'Outdoor' version is available for all Superb engine versions with front- and all-wheel drive, except for the GreenLine variant. The model is a perfect all-rounder for town and country and is aimed primarily at demanding customers with an active life style.
Source: Skoda