The new Toyota Verso combines true multi-purpose vehicle flexibility and practicality with the comfort and driving enjoyment of a conventional passenger car. It is the no-compromise, compact C segment MPV choice.
With the launch of the Space Cruiser in 1984, Toyota established itself as one of the pioneers in the MPV category. Since entering the C segment in 2002, the company has recognised that flexible interior packaging alone is no longer sufficient for increasingly demanding and discerning C-MPV customers.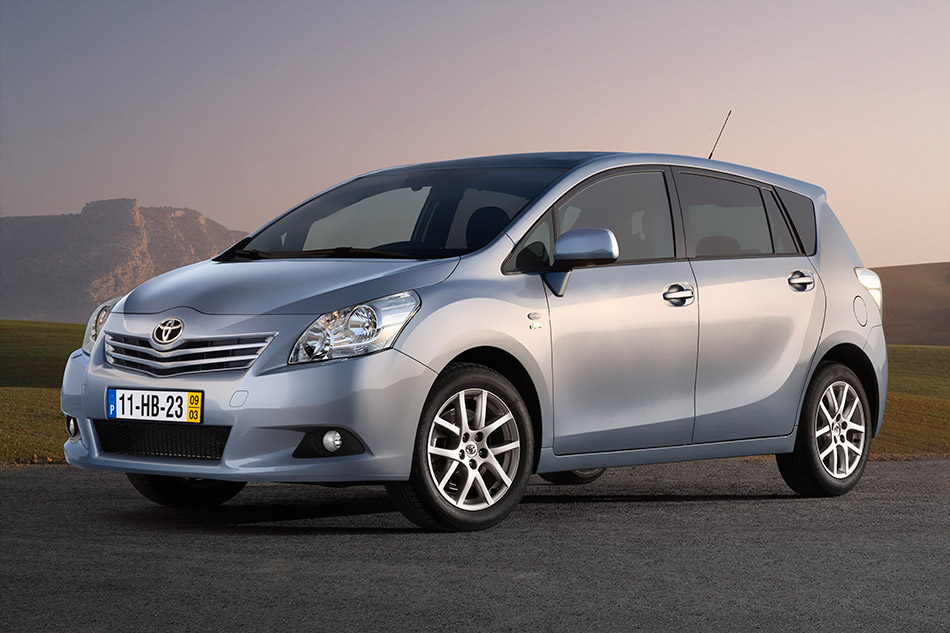 The original, 2002 Corolla Verso and the second generation model launched two years later were both derivatives of contemporary C segment products.
Today, changing the name of Toyota's new C-MPV emphasises the use of a newly adopted platform for the Verso, carefully tailored to meet the increasingly varied demands of today's MPV customer. The name change also reflects the fact that the compact MPV is no longer the extension of the C-segment; it is a segment in its own right.
The C-MPV segment reached maturity in 2005, representing 9.3% of the European market. This figure has declined marginally to 8.4% in 2008, yet the segment still remains the fifth largest in Europe, with 17% of customers migrating from the D segment in the same year.
Source: Toyota
Gallery:
Toyota Verso (2009)