The launch of 3.5-litre V6 quad cam Toyota Aurion has completed the roll-out of Toyota's portfolio of new Australia-made models. The substantially upgraded five-model Toyota Aurion range has been capped at a price beneath $50,000.
It is Toyota's locally made flagship and is being promoted as an attainable luxury car. Aurion's distinctive styling and occupant comfort levels provide clear differentiation. Second generation Aurion is the most powerful Toyota made in Australia.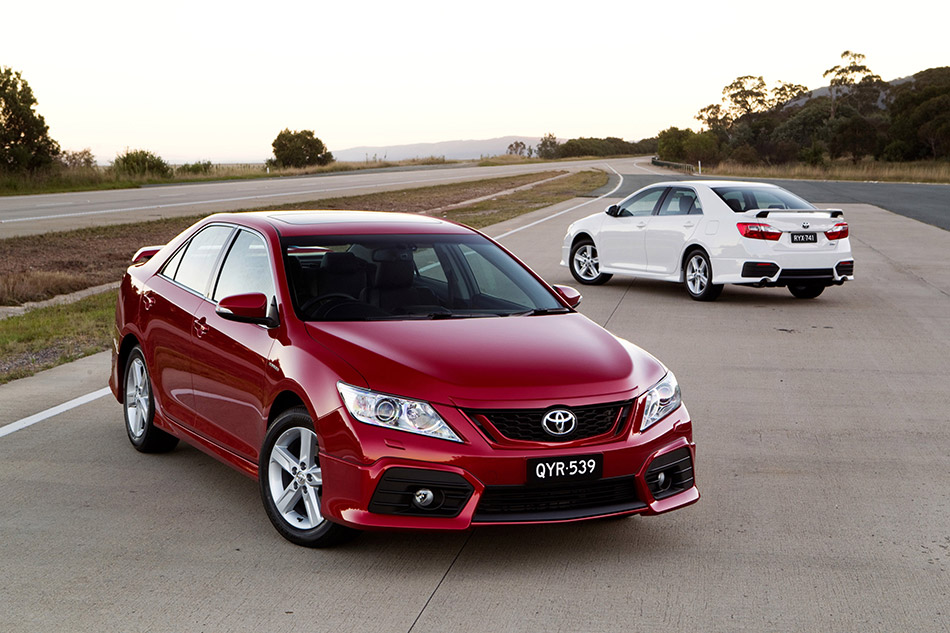 It generates 200kW at 6200rpm on 91 octane fuel.
Toyota Aurion delivers the best fuel economy in the 3.5-litre class in the large passenger segment - six per cent better than the first generation. Tailpipe emissions have been reduced by eight per cent. Toyota Aurion is lighter and slightly larger than the vehicle it replaces.
It incorporates technology advances in drivetrain and active and passive safety strategies which have only recently been developed. Aurion, like its locally made stablemates, benefits from new computer numeric control (CNC) machines at Australia's Altona plant which allow even more precise manufacturing techniques.
Panel fit in many instances has been reduced from tolerances of 5mm to just 3.5mm - the domain of a very few true luxury cars.
Interior quietness will be a hallmark of second generation Aurion. The articulation index of interior audibility has been improved by more than 10 per cent. Ride and handling has been improved in all areas as a result of extensive local testing and development.
Source: Toyota
Gallery:
Toyota Aurion (2012)