Toyota Motor Corporation (TMC) is exhibiting 38 production and concept vehicles, including three world premieres, here at the 12th Beijing International Automotive Exhibition, which starts today and runs through May 2*1 at the China International Exhibition Center. TMC's exhibit space covers approximately 3,200 m2.
Making their world premieres are the "Yundong Shuangqing"*2 China-only concept hybrid, which is equipped with a hybrid system developed primarily at the Toyota Motor Engineering & Manufacturing (China) Co., Ltd. R&D Center in Changshu, China, and the compact-sized "Toyota Dear Qin"*3, which is a global-strategic concept (sedan and hatchback) featuring a design aiming to attract more people to the user base.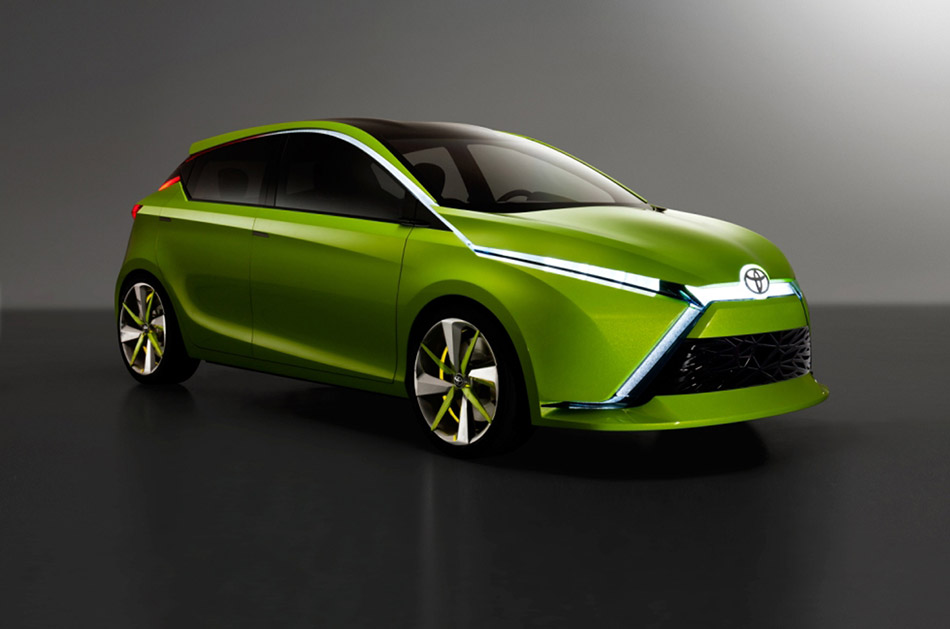 Also, to meet the diverse needs of Chinese consumers, TMC is displaying the "86" compact rear-wheel-drive sports car designed to maximize driving enjoyment, the "Welcab" series of vehicles with factory-installed features for the disabled, and several types of environment-friendly vehicles.
At a press conference during the exhibition, TMC President Akio Toyoda said: "We would like to put smiles on the faces of our Chinese customers with hybrid technology. I want the people of China to be able to experience the beauty of hybrid technology through a hybrid car born in China."
TMC aims to continue producing ever-better cars-ranging from environment-friendly vehicles to specially equipped vehicles to sports cars-to meet the needs of a broad range of vehicle users in China.
Source: Toyota
Gallery:
Toyota Dear Qin Concept (2012)