Safe tuning on the BMW i8 at the Essen Motor Show: AC Schnitzer equips campaign vehicle of the initiative TUNE IT! SAFE!
Already for the fifth time, AC Schnitzer participates with their equipment of a campaign vehicle in the initiative TUNE IT! SAFE! of the Association of German Automobile Tuners e.V. (VDAT). This campaign is also supported by the Federal Ministry of Transport and Digital Infrastructure. The aim of the initiative is to combat illegal and unsafe tuning with a nationwide campaign. For a period of one year, the campaign vehicle is available for events, trade fairs and tuning events on request. This commitment is only possible thanks to the sponsors - the campaign is financed accordingly cost-neutral for the German taxpayer.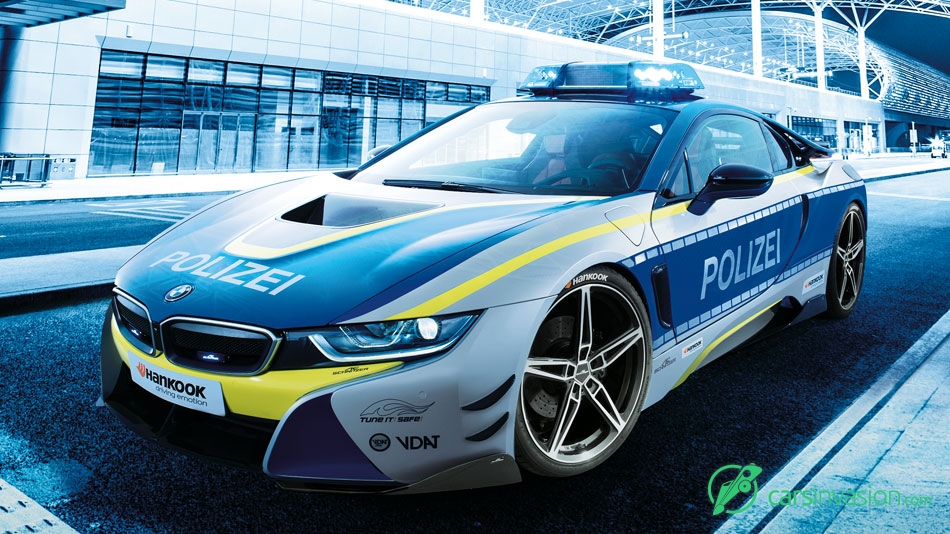 Since 2005, a special police concept vehicle has been presented every year, which meets the high demands of tuning fans as well as maximum safety standards and the requirements of the registration regulations. This time it is a very special TUNE IT! SAFE! car: the most progressive sports car of our time, the BMW i8, which has been further optimized by a wealth of AC Schnitzer innovations.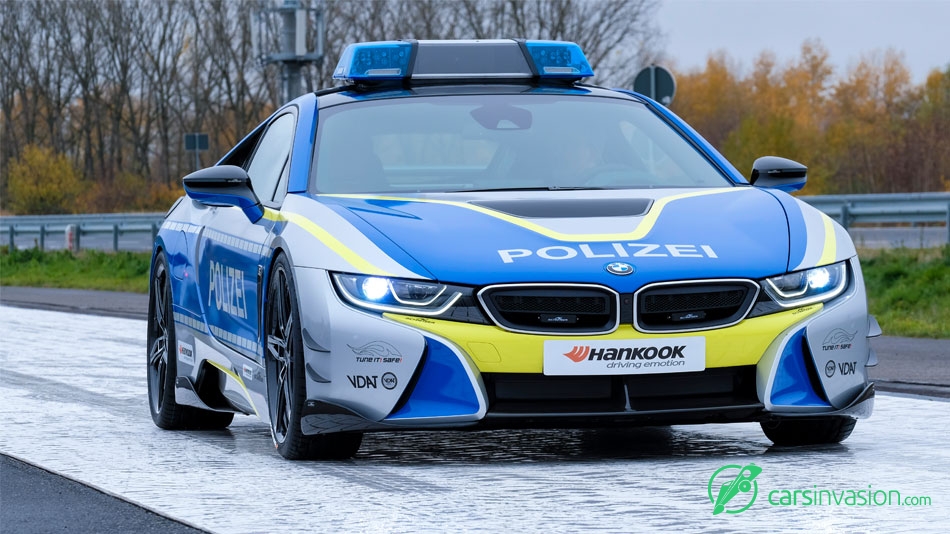 Gallery:
BMW i8 Police (2019)