At the end of the last millennium, Audi began an ongoing success story with the first RS 4. 20 years later, the latest updated version can be found on dealers' forecourts. This version, like the original, is only available as an estate and is more than worthy of continuing the legacy. The standard version of the little brother to the RS 6 can certainly play with the big boys. 450 hp (331 kW) and 600 Nm make a significant statement. The engineers from ABT Sportsline, however, saw even greater potential in the 2.9-liter V6 engine. Thanks to the ABT Power Performance Upgrade*, the estate now delivers a brutal 510 hp (375 kW) and a maximum torque of 660 Nm.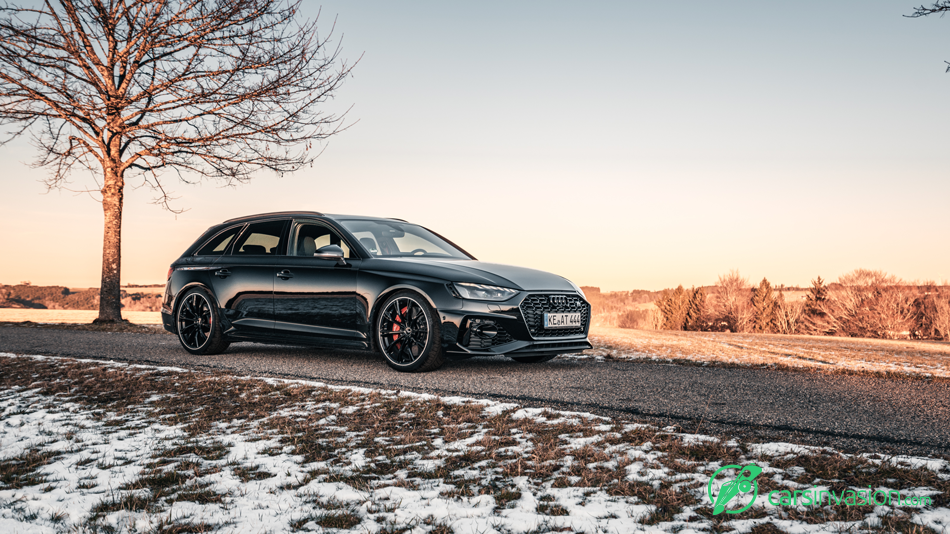 Of course, all of this power must also be transferred to the road. For this reason, the world's largest tuner of Audi and VW vehicles offers its own high-quality ABT Suspension-Kit for the Avant. If you are looking for optimum handling when turning or cornering, order the ABT Sport Anti-Roll Bars.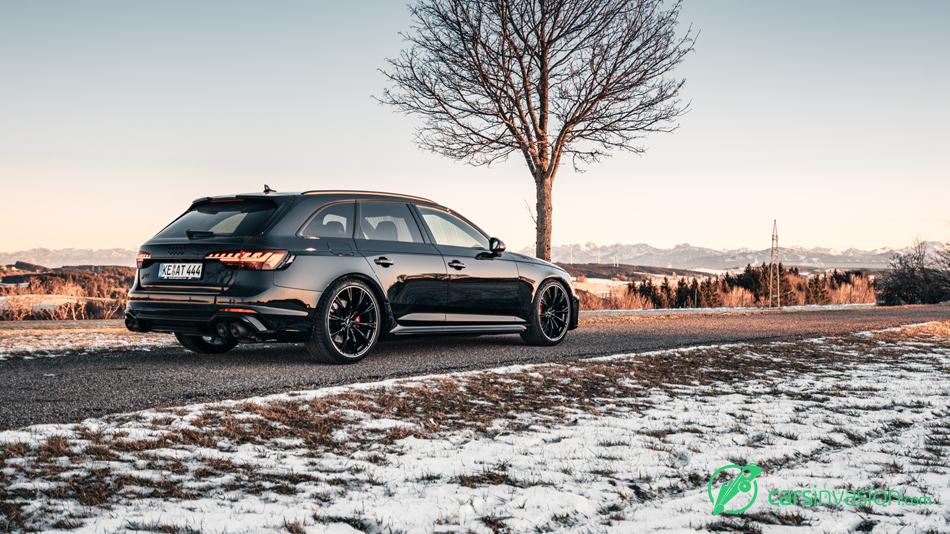 Moving on from the technology to the looks: Post-facelift, the RS 4 now features a new front: a wider and flatter single-frame grille with a honeycomb design in glossy black. In addition, large lateral air intakes. So far so good, the RS 4 also considerably wider when compared to the Audi A4 Avant – by 30 millimeters on each side – which demands equally proportioned wheels. Here too, the bavarian company can help with its stylish selection in a range of shades of black. The ABT Sport Rims  DR and FR are each available in 20-inch and mystic black. Alternatively, the model GR is available in glossy black or matt black. The latter is also available in 21-inch.
For an up-to-date overview and detailed information on the technical and aesthetic components, visit the ABT Configurator on the company homepage.
*The engine performance data is in accordance with the stipulations of EWG/80/1269. The process and dynamometer manufacturer have been certified and authorized by the vehicle manufacturer.
Gallery:
ABT Audi RS4 (2020)