The all-new Ford Kuga is today on show at the Salone Internazionale del Mobile in Milan, one of the most prestigious global furniture and design events in the world.
The event will showcase the evolution of Ford's Kinetic design on the popular compact SUV platform, highlighting its new spacious, high quality interior.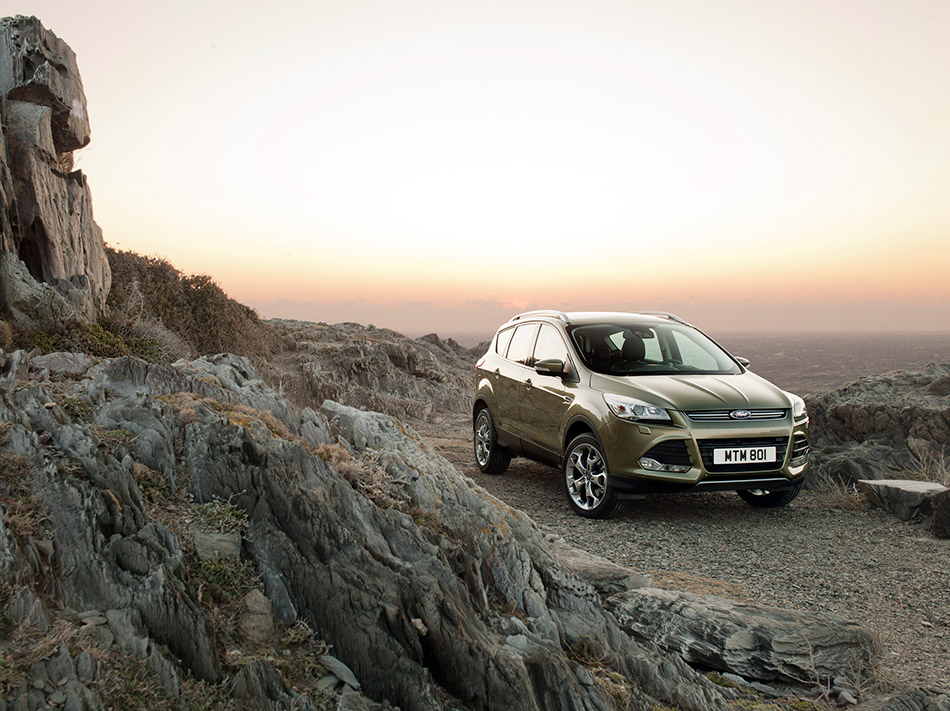 It also will give attendees the opportunity to see its technical advances first-hand. These include the introduction of a hands-free automatic tailgate, which can be opened and closed simply by kicking a foot under the rear bumper.
"Innovative technologies like the hands-free automatic tailgate clearly sets new Kuga apart from its competitors," said Ford of Europe Chairman and CEO Stephen Odell. "But more importantly they provide customers with everyday advantages. All-new Kuga is more spacious, dynamic and capable than the current model, which continues to be popular with our European customers."
Source: Ford
Gallery:
Ford Kuga (2013)