Ford's next generation Mondeo for Europe will be equipped with the award-winning 1.0-litre EcoBoost petrol engine, making it the largest-ever Ford vehicle to be fitted with such a small displacement engine.
"Today's smartest technology offers customers more from less," said Barb Samardzich, vice president, Product Development, Ford of Europe. "This is as true of engines as it is of computers and smartphones, and by equipping the all-new Mondeo in Europe with our acclaimed 1.0-litre EcoBoost engine we are delivering cutting-edge technology that delivers a very real and tangible customer benefit."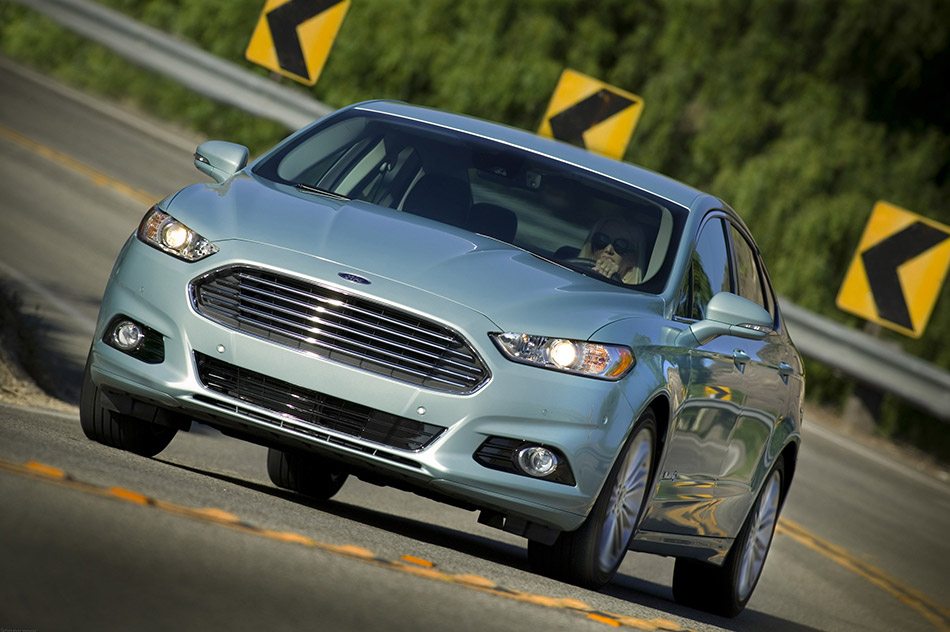 This game-changing version of the next-generation Mondeo is expected to deliver best-in-class fuel economy and CO2 emissions of less than 130g/km but with the power and refinement of a considerably larger engine. These latest plans formed part of Ford's aggressive new product rollout strategy for Europe detailed at a special "Go Further" event today in Amsterdam.
Ford's 1.0-litre EcoBoost, the 2012 "International Engine of the Year," is the most power-dense production engine the company has ever produced. With an engine block small enough to sit on a piece of A4 paper, it produces 125PS and 170Nm of torque (and up to 200Nm in "overboost" mode), delivered from just 1450rpm.
The sophisticated engine features advanced technologies including twin independent variable camshaft timing (Ti-VCT), a compact, low-inertia turbo that spins at 248,000rpm, direct fuel injection, an aluminium cylinder head with integrated exhaust manifold, low friction piston coatings, low tension piston rings, low friction crank seals and a cambelt-in-oil design.
"Both ingenuity and affordability are part of our 'Go Further' brand promise, and we believe that having been the first to produce a compact engine capable of meeting the expectations of CD-segment customers, we can now establish a new benchmark for engine down-sizing within this competitive sector," said Rolf Deges, Mondeo assistant chief programme engineer.
Ford will reveal further details on the all new Mondeo later today at the Go Further brand event.
Source: Ford
Gallery:
Ford Mondeo/Fusion (2013)