Black is beautiful! That's also how the traditional German manufacturer DEZENT sees it and why it has painted the new DEZENT TJ dark alloy wheel, specially designed for SUVs, 4WDs and pick-ups with 6-hole connections, in a cool black. And its robust looks are accentuated by polished highlights, rounding off the exciting design.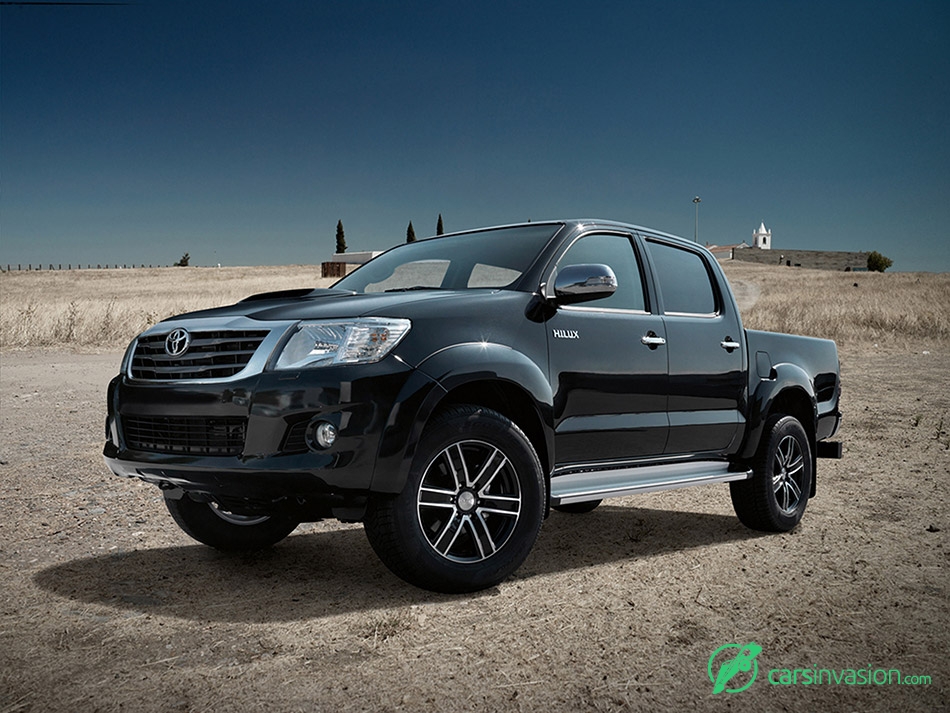 The 6-spoke wheel combines a black base and polished areas on the raised spoke edges, the rim flange and the compact centre in a convincing manner. The spokes were made a bit wider, which conveys a stable, striking and tasteful look. Its functionality is convincing too. Its smooth surfaces make the one-piece wheel easy to clean, even after a hard day off the road. After all, the TJ dark is very suitable for Tough Jobs and thus perfect for Toyota Landcruisers, Mitsubishi L200s, Pajeros and so on that also spend time off-road. For these heavy vehicles, the DEZENT engineers came up with a wheel load of up to 1017 kg.
In technical terms the TJ dark is state-of-the-art and, of course, fully TPMS-ready. The brands of the ALCAR Group were pioneering here and are perfectly prepared for the new EU Regulation that since November 2014 has been making tyre pressure monitoring systems mandatory in all newly registered cars. And a General Operating Permit is available for quite a number of cars, which does away with the red tape. By, the way, if you are looking for a different look, why not choose the elegant silver variant.
Source: Dezent
Gallery:
Dezent Toyota Hilux (2015)