Volkswagen has now introduced a notchback version of the current Polo model and is staging its world premiere at the Sao Paulo International Motor Show in Brazil. This version will initially be sold as the Polo "Sedan" on Latin American markets only, where small notchback-bodied cars, that is to say with a separate luggage compartment, are particularly popular. The Polo "Sedan" sets new standards in its class with its elegant styling, excellent workmanship and well-appointed interior.
The notchback model is based on the current Polo generation, but with an overall length of 4,179 millimetres is 282 mm longer than the fastback Polo already on sale in Europe. To the rear of the B-posts, the new model has an entirely new, curved roof line with an smooth transition to the slightly downward-sloping tail end with its large rear-light clusters.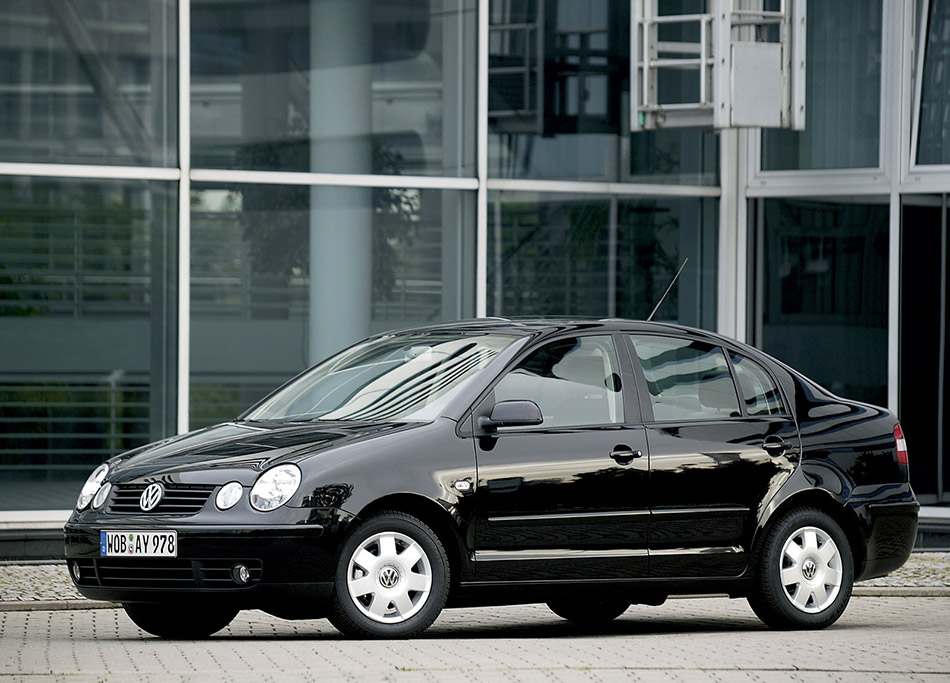 The 'Sedan' has a luggage capacity of 432 litres, but this can be enlarged still further by folding the rear seat backs. The well-equipped, high-quality interior is similar to the fastback Polo.
Buyers of the new notchback Polo will be offered a choice of two four-cylinder spark-ignition engines. The 1.6-litre unit develops 74 kW (101 bhp), the 2.0-litre engine 85 kW (115 bhp). With this latter engine installed, the Polo "Sedan" has a top speed of 201 km/h. Either engine can be combined with the 'basis' or 'highline' equipment and trim specification.
The Brazilian plant in Anchieta will build the notchback Polo alongside the existing fastback version. The question of exporting it to certain European countries or building it at locations on other continents is currently being examined.
TheAnchieta plant is the largest of the five that Volkswagen operates in Brazil. The company's share of the Brazilian market is currently about 28 percent. Twelve and a half million vehicles have already been sold - more than any other automobile manufacturer with a location in South America.
Source: Volkswagen
Gallery:
Volkswagen Polo Sedan (2003)