From 156 candidates, readers of Germany's "Sport Auto" magazine were asked to choose the "most sporty car of 2002". Wolfsburg's smallest model proved to be the greatest: the Lupo GTI won the "Small cars" class with a considerable lead over the Mini Cooper and the Peugeot 206 S16. It can sport its laurel wreath and proudly call itself "Sporty Car of the Year, 2002".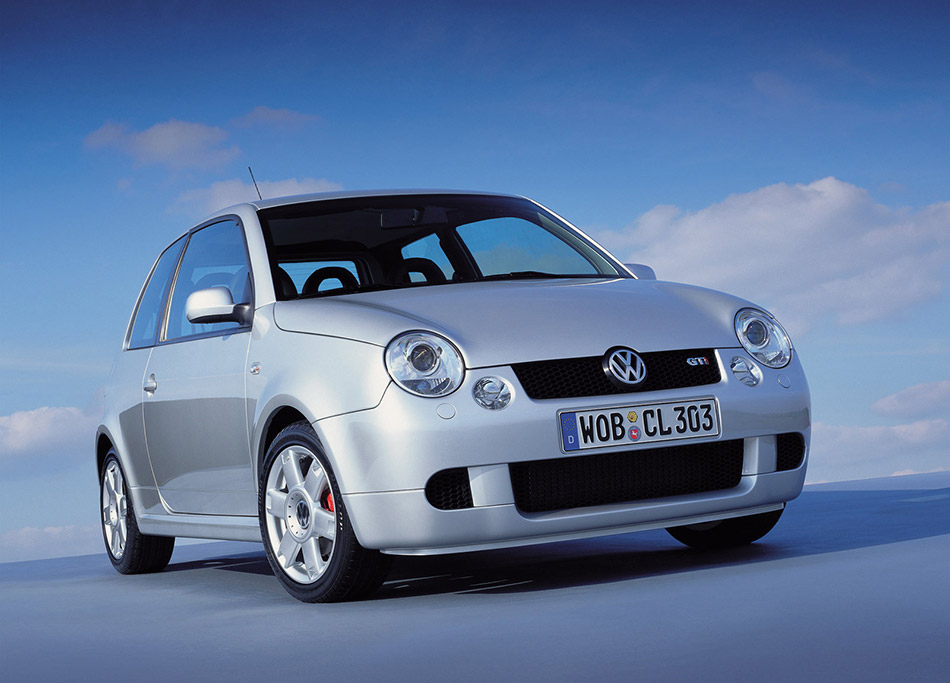 With the body lowered by 20 millimetres, flared wheel arches, side skirts and a voluminous bumper with spoiler and three dramatic air inlets, this power package in concentrated form clearly reveals its performance potential, for instance acceleration from 0 to 100 km/h in 8.2 seconds. The powerful engine and systematic weight-saving body design make all the difference. Standard equipment on the Lupo GTI are a six-speed manual-shift gearbox and alloy wheels shod with tyres of equally sporting dimensions: 205/45 R 15.
The Lupo GTI, which has a top speed of 205 km/h, is powered by a 1.6-litre, four-cylinder engine with four valves per cylinder. Equipper with variable inlet camshaft control, it develops 92 kW (125 bhp), but despite this high power output, it is exemplary in its environmental acceptability: it complies with the Euro 4 exhaust emission limits and is notable for its low fuel consumption, with a test average of only 7.3 litres per 100 kilometres.
Sport seats of special design, a leather-covered steering wheel and aluminium-look pedals create an ambience inside the Lupo GTI reminiscent of the cars that compete for the popular Lupo Cup.
Source: Volkswagen
Gallery:
Volkswagen Lupo GTI (2000)