After a successful first season of racing the Elise S Cup R completes the next stage of its development and is evolved with a road focus to bring a touch of motorsport to the road-going Elise. To ensure its race car pedigree is not lost, the Lotus Test and Development team has been putting the newest version of the Elise through its paces on the Lotus test track and the famous 'ring'.
The Elise S Cup has received the same unmistakable and unique aerodynamics as the 'R' version and delivers a significantly enhanced dynamic performance over the standard Elise S. Not only does the focused 'R' inspired aero package have a striking visual appeal, the unique combination of front splitter and winglets, barge boards, rear diffuser, rear wing and a fixed roof create 66kg of downforce at 100 mph and an incredible 125kg of downforce at top speed. As a result, the Elise S Cup generates enough downforce in the corners of the Lotus test track to beat the Elise S by 3 seconds.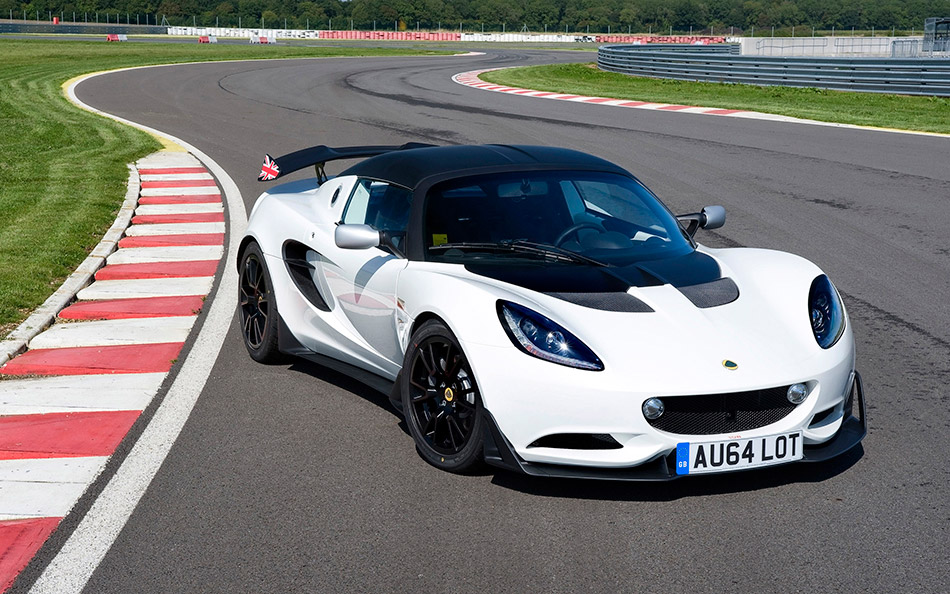 Designed for driving enthusiasts looking for a road car that can be taken on track days with ease, the Elise S Cup is a compelling alternative to race biased products. Priced at around £43,500 including VAT (excluding on the roads costs), the standard car can be upgraded with a selection of road and track options which can be introduced according to preference. A competition spec roll hoop is fitted as standard while wiring harness modifications mean that a fire extinguisher system and electrical kill switch can be retrofitted if a phased conversion from road car to race car is desired.
Jean-Marc Gales, Chief Executive Officer of Group Lotus plc, said, "The Lotus Elise S Cup is all about the pure driving experience with the Lotus attributes of high performance, light weight and excellent ride and handling. It is perfect for the driver who desires a quick, authentic, desirable and competitive sports car."
The Elise S Cup is the most track focused of the Lotus Elise range. Carrying the 'Cup' brand synonymous with the Lotus Motorsport division, it sits above the Elise, Elise S and Club Racer variants in terms of price and levels of extremity and will be available for purchase through the Lotus dealer network.
Source: Lotus
Gallery:
Lotus Elise S Cup (2015)