In November, GTA Spano will be presented for the first time in Arab Emirates at the Dubai International Motor Show, which this year celebrates its twelfth edition.
The Spanish supercar, manufactured by Spania GTA, has created great expectation in this fair, where it will be strongly featured with an amazing stand of more than 300 m2.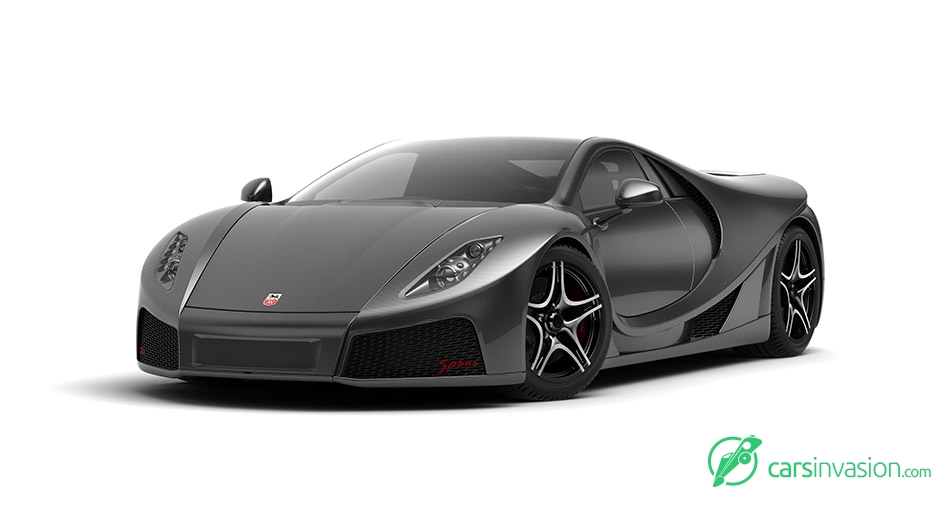 The Dubai International Motor Show is a biannual event. In this new edition, more than 150 companies from 30 different countries will be present.
According to organization data, more than 100,000 visitors are expected at this fair, held from 5th to 9th November.
GTA Spano, with a llimited edition of 99 GTA Spano models produced, has its own engine with 925hp and 1220 Nm toque
This car accelerates from 0 to 100 Km/h in 2.9 seconds and has a top speed of over 350 km/h. Its chassis has been created by combining carbon fibres, titanium and Kevlar, which has become a reference in the automobile sector thanks to its great rigidity and its lightness.
Source: Spania GTA
Gallery:
Spania GTA Spano (2013)